Agent Program
Welcome to the Velocity Telephone Agent Partner Program. Velocity provides the Agent Program to give opportunities to outside companies to resell and take advantage of the unique competitive nature of our products and company. We're local. We're independent. We build a lot of our own products. And therefore we can offer unique competitive advantages over some of the other, larger carriers. We look forward to working with you to grow your business, and ours, by working together to move the telephone and Internet industries forward.
Benefits of the Agent Program:
Access to all of our business class solutions designed to meet your customer's data and telephone needs.
We are a full CLEC and ISP.
Sell next generation technologies like Fiber to the Premise and Virtual Office (Hosted VoIP).
Data aggregation to unify network connections across multiple carriers.
Local and responsive customer service and support. We take care of your customers so they keep buying from you.
We'll provide demo equipment at cost without a monthly service charge.
Co-branded marketing materials available. Work with our in-house marketing team to customize your own marketing materials.
Discounted service pricing for Agents.
Competitive and lucrative compensation structure including onetime and residual commissions.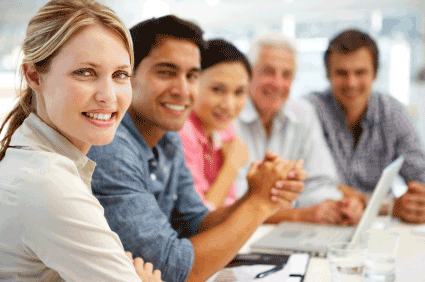 Existing Agents
Click Here to access sales and support documentation